Position your brand correctly for growth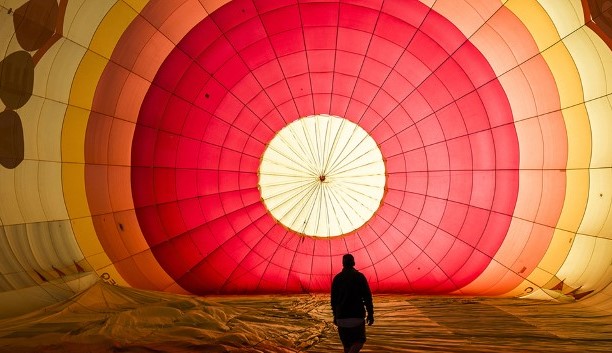 What is a great brand? A set of powerful connections.
To grow sustainably, you need a consistent, powerful and emotional connection between your brand and its audiences.
We help you plan and activate your brand's growth strategy, monitoring and optimising your performance.
Winning brands stand for something: they are meaningful, salient, and continually evolving. Our insights and expert teams can help your brand find sustained growth in a changing world.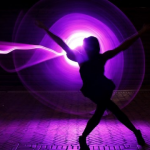 Brand equity solutions provide insights into opportunities to build brand desire and attract consumers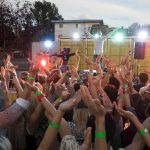 Future View helps identifying and understanding the needs of consumers who will predict and shape the attitudes of your customers in the future.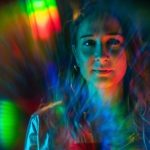 NeedScope helps you develop and optimise your brand positioning and manage the drivers of irresistibility across the touchpoints and moments that matter.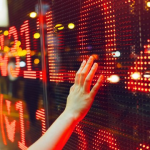 A new approach to brand tracking: Our brand guidance systems provide clear direction for your brand, from strategic planning right through to continuous monitoring and optimisation.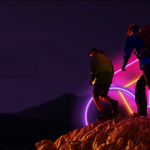 Brand pulse utilises fast-moving measures to track your brand and campaign performance, and those of your competition