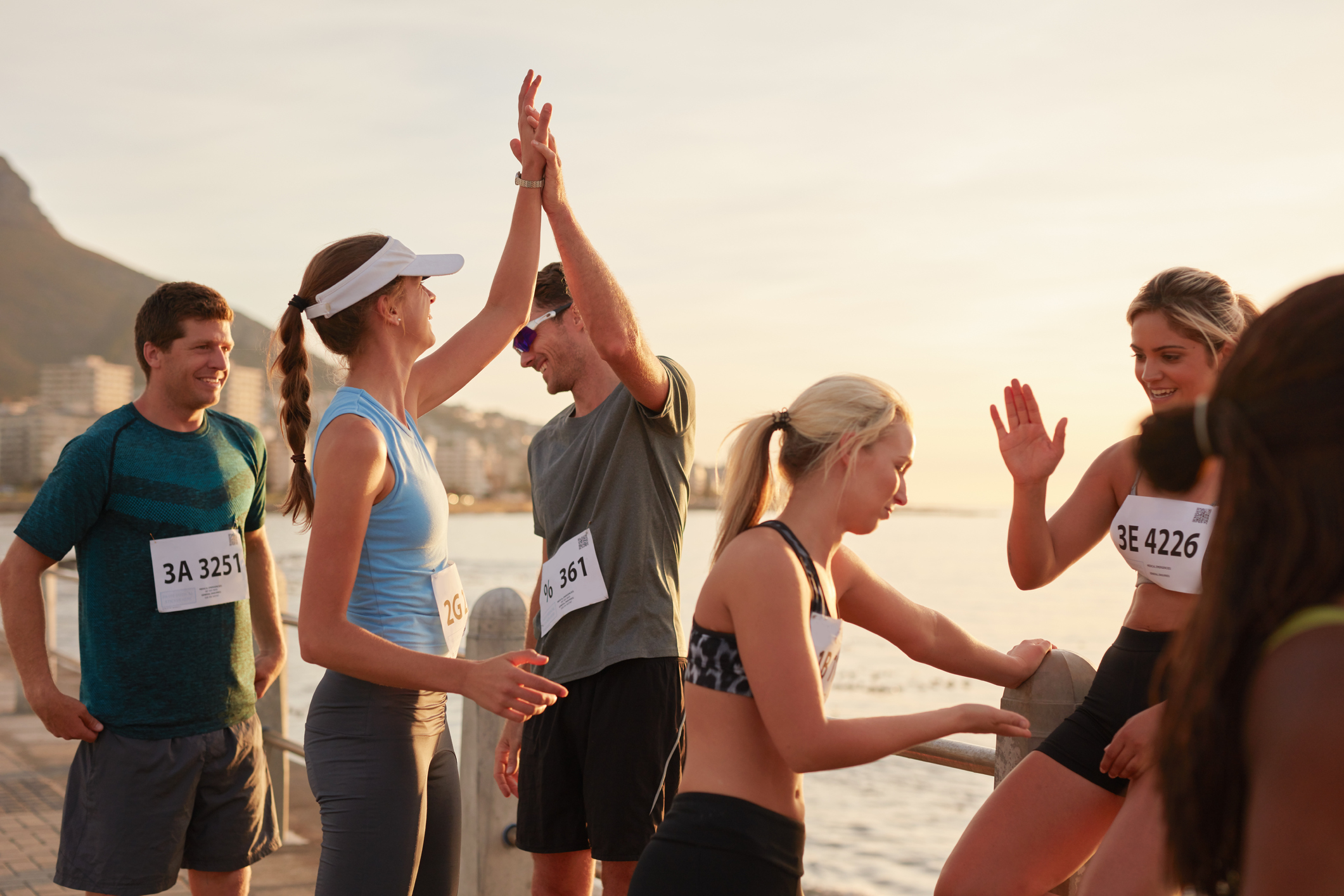 Kantar BRIMA was founded in 1991 and is nowadays among the leading research companies in North Macedonia, providing high quality data analysis and insights.
Kantar BRIMA can offer a wide range of research-based solutions in the areas of expertise of Kantar:
Brand & Communication
Product Development & Innovation
Retail & Shopper
Customer experience
Qualitative
Social & Political research
We provide insights how to grow business, be customer-centric, have efficient brand communication, and be an organization with good public reputation.
KANTAR BRIMA is a certificated member of ESOMAR.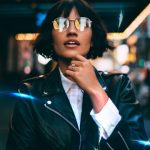 We have the full scope of custom marketing research. Find what you're looking for.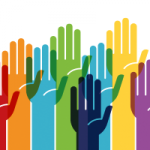 Understand citizens opinions and behavior to help policy making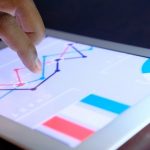 We have expertise in a large range of data collection methods. Find out more…