A growing demand for data strategy and advanced analytics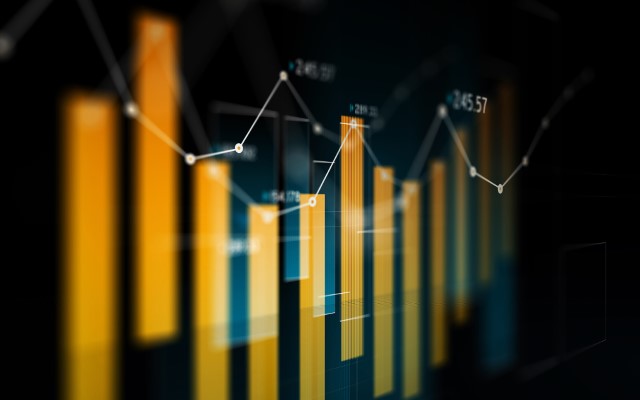 Clients struggle to manage the vast range and volume of data sets and extract meaningful insights.
The convergence of unique human understanding and business expertise, coupled with innovative data and technology solutions, allows us at Kantar to better predict consumer behavior.
Kantar's Analytics brings together over 1500 data scientists, consultants and technologists.
We are truly data-agnostic, working with Kantar first-party survey data, client operational and CRM data and a range of behavioural and transactional sources too.
Kantar's Analytics creates leading-edge offers focused on Brand and Marketing ROI, Brand Strategy and Innovation, Content Analytics, Data Strategy and Engineering, Customer Analytics.
Our Analytics research tools: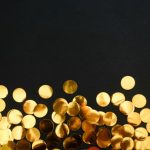 Analyse data and performances to see market and category landscapes and trends.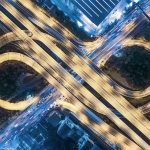 Brand Structure Analysis enables marketers to isolate impact of media factors versus creative quality, providing ability to maximize the impact of media by identifying the most effective themes to communicate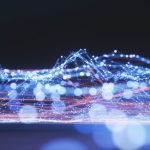 Apply analytics to customer experience to understand the drivers of good customer experience and demonstrate the value on business outcomes.