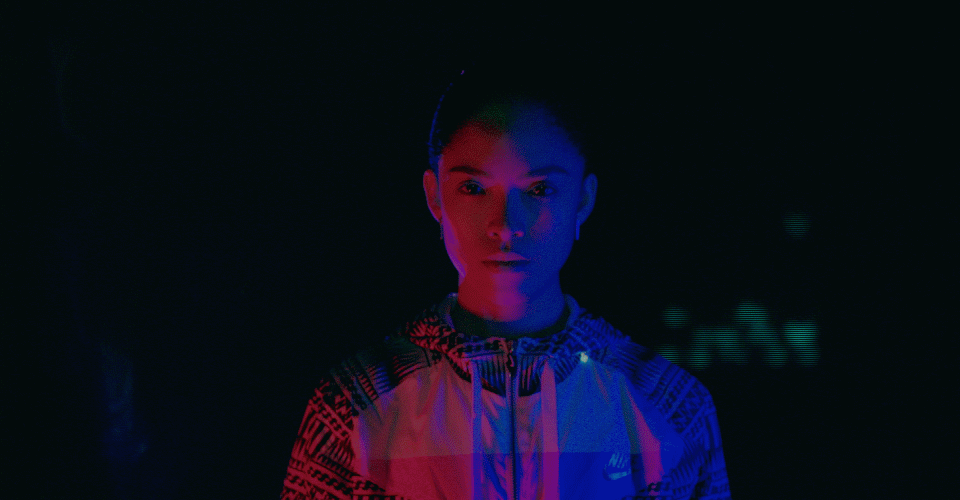 We're reinventing measurement for the future
Discover how to grow your brand >
Covering 70,000 people across 57 markets, Connected Life is the definitive guide to how connectivity is reshaping consumers, connections, content and commerce.

Discover what lurks beneath >
We harness new learnings from neuroscience and behavioural economics to help you identify and shape the touchpoints that will deliver extraordinary growth for your brand.

Find out more >
Our global and local customer experience experts help you unlock the moments that create positive and sustainable emotions along your customer journey, and deliver a bigger ROI.

Find out more >