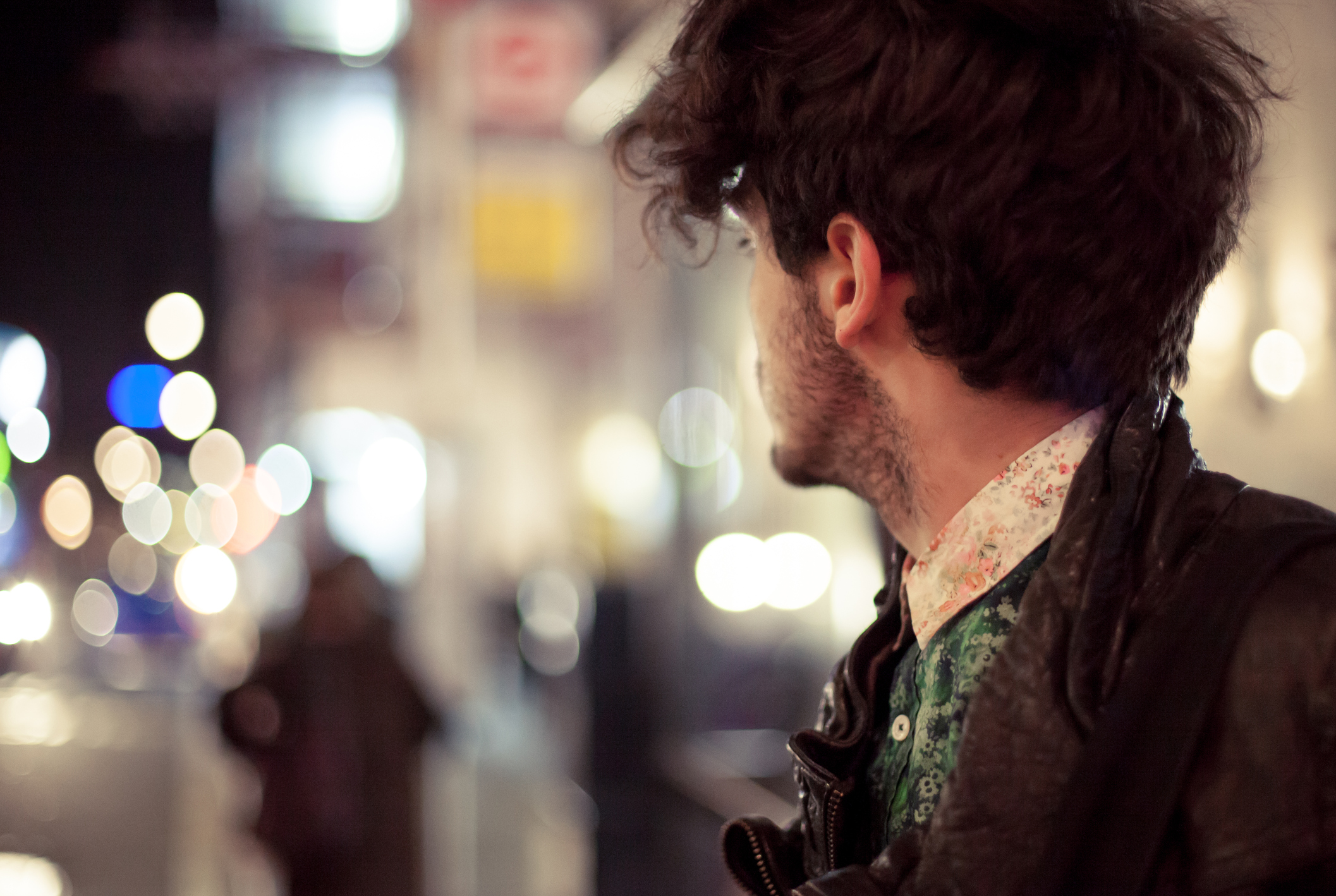 Be Research as a partner of Kantar BBSS in Albania provides full scope of consumer, market, media, polling & social data collection and analysis services in the areas:
Brand & Communication
Social & Political research
Media research
Qualitative
Others
The team, supported by external experts from the region, has good experience in a variety of projects, providing research solutions for the business and government & public sectors.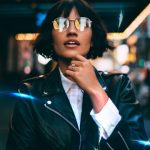 We have the full scope of custom marketing research. Find what you're looking for.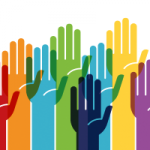 Understand citizens opinions and behavior to help policy making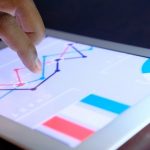 We have expertise in a large range of data collection methods. Find out more…