Media and creative decisions to drive brand growth

Successful campaigns start with clear human insight, and tell stories that resonate, consistently, across all touchpoints.
They communicate a meaningful difference, generate sales in the short-term, build brands in the long-term and have the power to increase ROI ten-fold.
We help clients navigate the creative journey from identifying the best  ad idea, to smooth execution and best practice learnings for their next campaign.
In the fast changing world or media, with new and traditional channels, paid, earned and owned, online and off, successful brands need to know which ones will engage their audiences, and how to align messaging.
We help to understand the art and science of media success with a complete picture of campaign effectiveness across all channels and devices, to optimise investment and drive brand growth.
Our Advertising and Media research tools: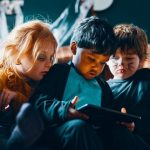 Link for Digital helps you optimise creative content by measuring impact in specific digital contexts.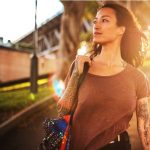 Link helps you knowing exactly how your ad will perform and how to improve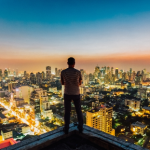 Connect provides a 360-degree view of brand performance across all touchpoints. It helps you optimise return on media spend by identifying the touchpoints that have the most impact.