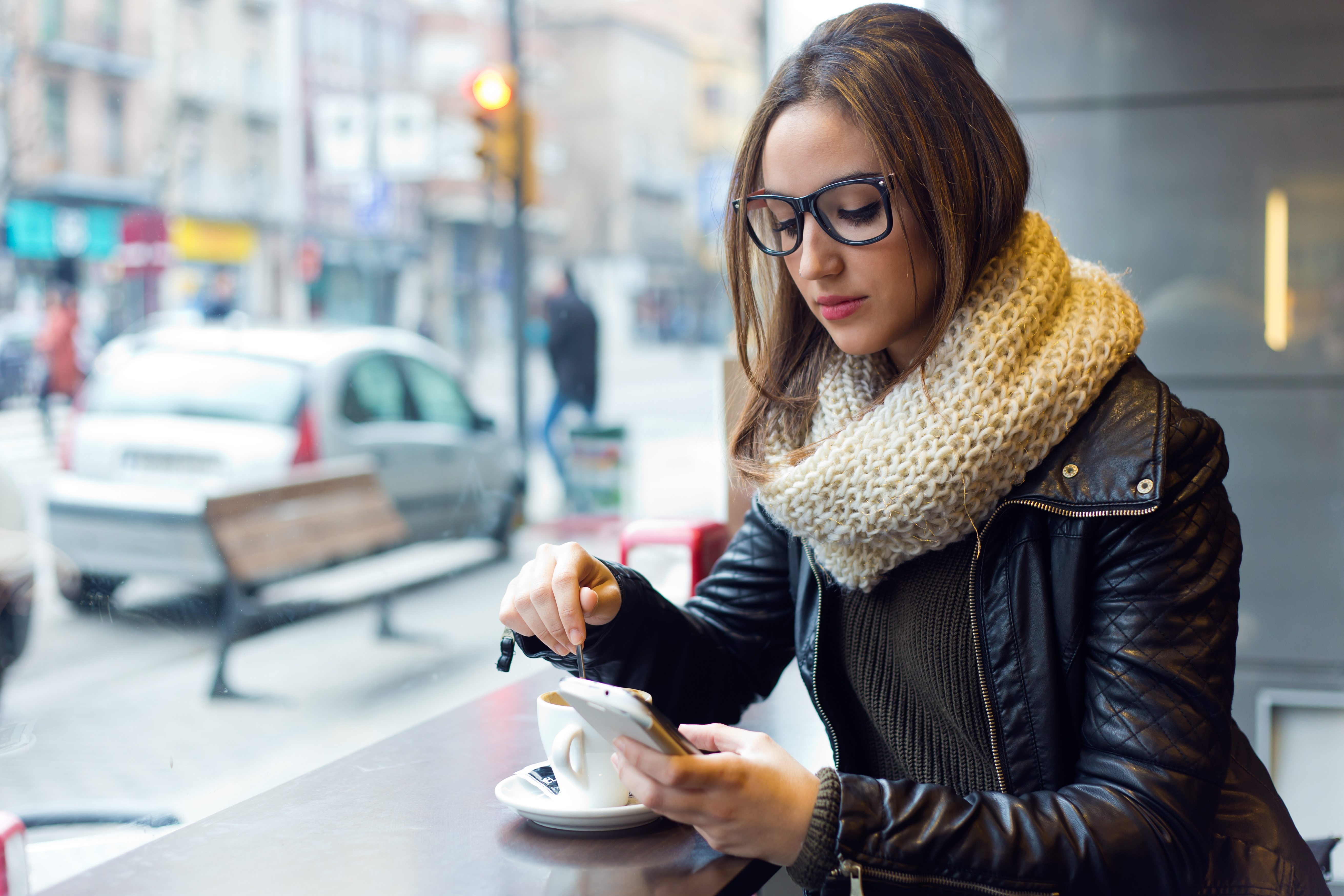 Kantar TMG Insights was founded in 1997 as an independent opinion polling and market research agency. It has developed over the years to become among the leading companies in Serbia, providing high quality data analysis and insights, as well as large scope data collection capabilities in Serbia.
Kantar TMG Insights provides research services in Montenegro as well.
As part of the Kantar BBSS SEE regional cluster, Kantar TMG Insights can offer a wide range of research-based solutions in the areas of expertise of Kantar:
Brand & Communication
Product Development & Innovation
Retail & Shopper
Customer experience
Qualitative
Social & Political research
We help our clients in Serbia and abroad with actionable data, to grow their business, increase and strengthen their customer base, communicate well their brands and sustain and improve their public image and perception.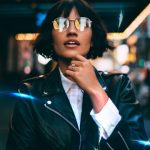 We have the full scope of custom marketing research. Find what you're looking for.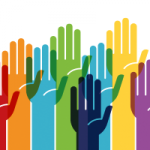 Understand citizens opinions and behavior to help policy making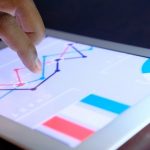 We have expertise in a large range of data collection methods. Find out more…