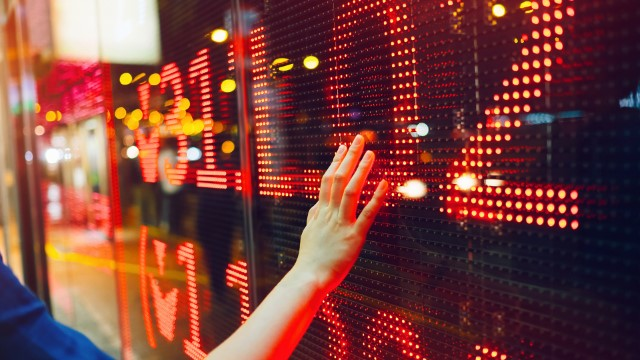 We connect brand expertise, data and predictive analytics so you can take actions of impact.
Find out more >

We harness new learnings from neuroscience and behavioural economics to help you identify and shape the touchpoints that will deliver extraordinary growth for your brand.
Find out more >
Accelerate consumer understanding with a market research platform designed for marketing agility. Whether you're working on a campaign or a new product innovation, Kantar Marketplace has a solution to deliver the insights you need - with results in as little as a few hours.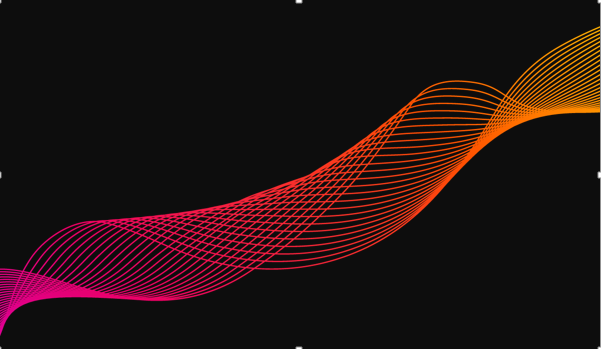 Find out more >
Our global and local customer experience experts help you unlock the moments that create positive and sustainable emotions along your customer journey, and deliver a bigger ROI.

Find out more >
Winning brands stand for something: they are meaningful, salient, and continually evolving. Our insights and expert teams can help your brand find sustained growth in a changing world.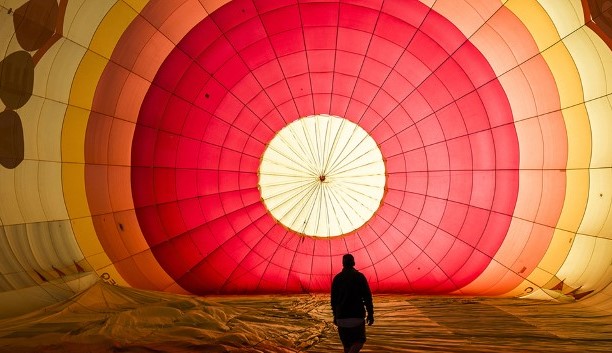 Find out more >