Competing for share in the mind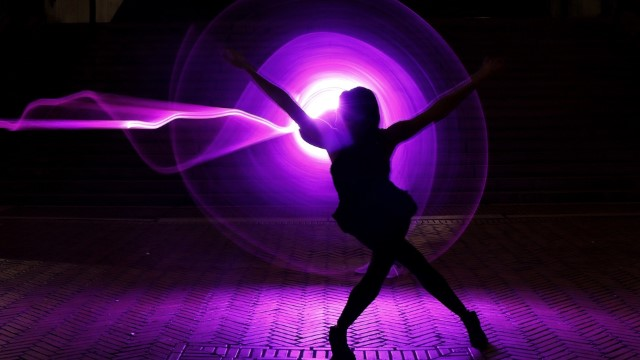 Brands compete for share of mind and spend in an ever-changing market. Building strong stand out-brands is critical for business growth.
Our Brand Equity studies offer allows to size and unlock brand growth opportunities, using the world's most-validated brand equity framework – MDF.
Kantar's  Meaningful Different Framework measures the value of brand equity in the minds of consumers, and its impact  on penetration, market share, consumer's willingness to pay and future growth potential
Brand Equity evaluation/ Deep Dive solutions provide validated metrics, either via our automated system, or as a customized detailed diagnostics.
Kantar Brand Z is the largest and most comprehensive brand equity valuations initiative, covering over 20,000 brands across 50 countries. It brings together a vast range of consumer data and insight across key brand performance metrics using our MDF and financial data to calculate the value of a brand
Key benefits of using Brand equity Solutions:
Identify the right strategy to achieve growth via brand
The power of a joined up approach – across data points, consumer insights and brand touchpoints
Scalable for an adaptive brand tracking programme for granular action planning