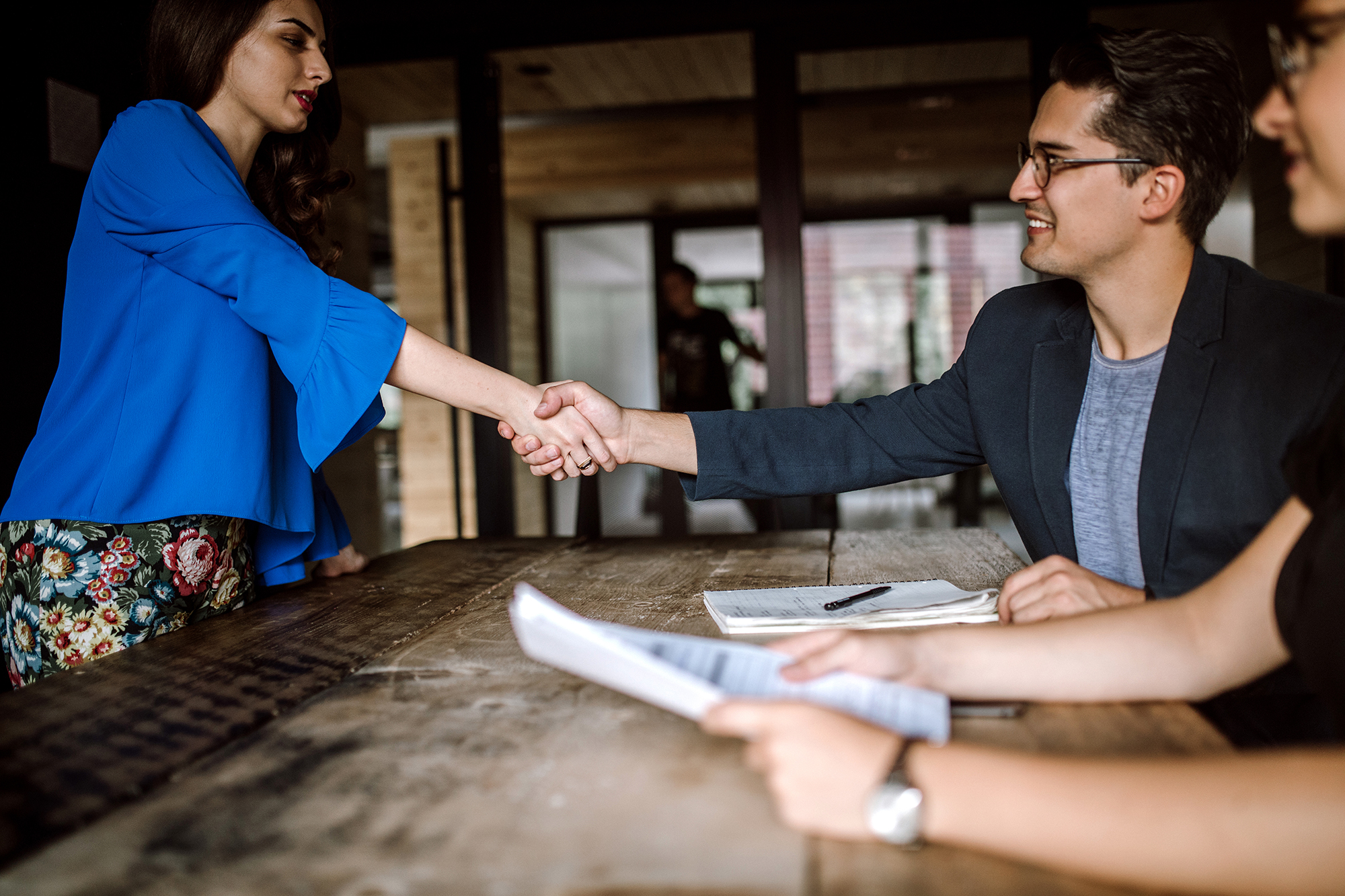 The company was founded as Index Kosova in 1999.
Today, Kantar Index Kosova is the leading and most technologically advanced research agency in Kosovo.
As part of the Kantar BBSS SEE regional hub of offices, Kantar Index Kosova provides a comprehensive range of research-based solutions in the key domains of expertise of Kantar, such as:
Brand & Communication
Customer Experience
Qualitative
Social & Political research
Others
The team is committed to delivering bespoke analysis and quality data, to help institutions and organizations improve public services in Kosovo and develop their reputation, and companies to grow their brands, sales and customer base.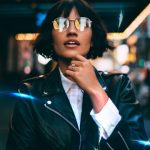 We have the full scope of custom marketing research. Find what you're looking for.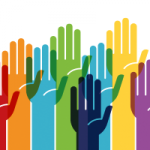 Understand citizens opinions and behavior to help policy making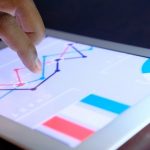 We have expertise in a large range of data collection methods. Find out more…