Customer experience activation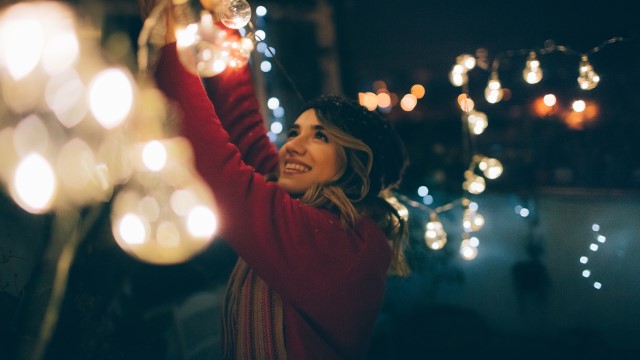 How do you identify and prioritize the valuable customer moments that will create positive and sustainable emotions?

transactionTRI*M maps all the elements of your customer journeys, and captures emotional responses close to the critical moments of interaction, to help improve return on investment.
Questions that transactionTRI*M can answer:
 Which moments in the customer journey carry the most opportunity?
 How can I improve customer experiences to maximize ROI?
 How can I action customer feedback quickly before it damages the relationship?
Key benefits of using transactionTRI*M:
 We use leading CEM platforms to help address individual customer issues promptly
 Draws on behavioural economics to understand how emotions create memorable experiences and build loyalty
 Uses short, simple surveys which can be integrated into existing customer experience programmes
Can capture in-the-moment of interaction responses, e.g. with mobile surveys