Activating category growth and influencing shoppers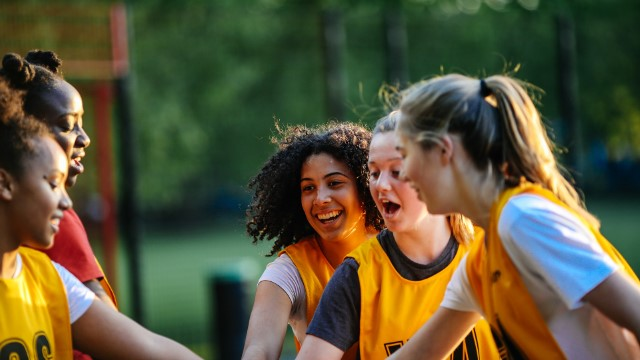 Influencing shoppers in store is a key goal for most brands.

Shopper Decisions helps you improve sales conversion at the moment of choice by outlining how to facilitate shoppers' product search and identifying their selection criteria.
Questions that Shopper Decisions can answer:
 How can I increase brand and category performance at shelf?
 How do I deliver best-in-class merchandising and layout?
 How should I communicate at the point of sale ?
 How can I win with our retail partners?
Key benefits of using Shopper Decisions:
Based on real shopper behaviour
Drives category growth by creating a shelf layout that facilitates shopping
Drives brand growth by developing in-store communication
Our solution is retailer specific