Pinpointing opportunities for growth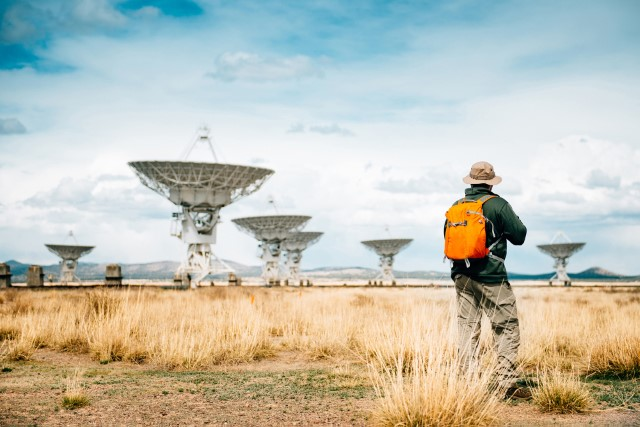 Matrix pinpoints real growth opportunities by understanding the drivers of choice in different moments.
It helps you improve your innovation success rate by identifying people's unmet needs  and product issues, sizing and profiling strategies for each opportunity.
Questions that Matrix can answer:
 Which opportunities represent the best source of growth?
 What are the drivers of choice in my marketplace?
 How can I add value to traditional U&A research?
Key benefits of using Matrix:
 Based on a proven consumer behavioural model that improves ROI from innovation spend
 Provides precise recommendations on how to build on innovation opportunities
 Supported by over 30 years' experience in guiding innovation decisions