Become a respondent!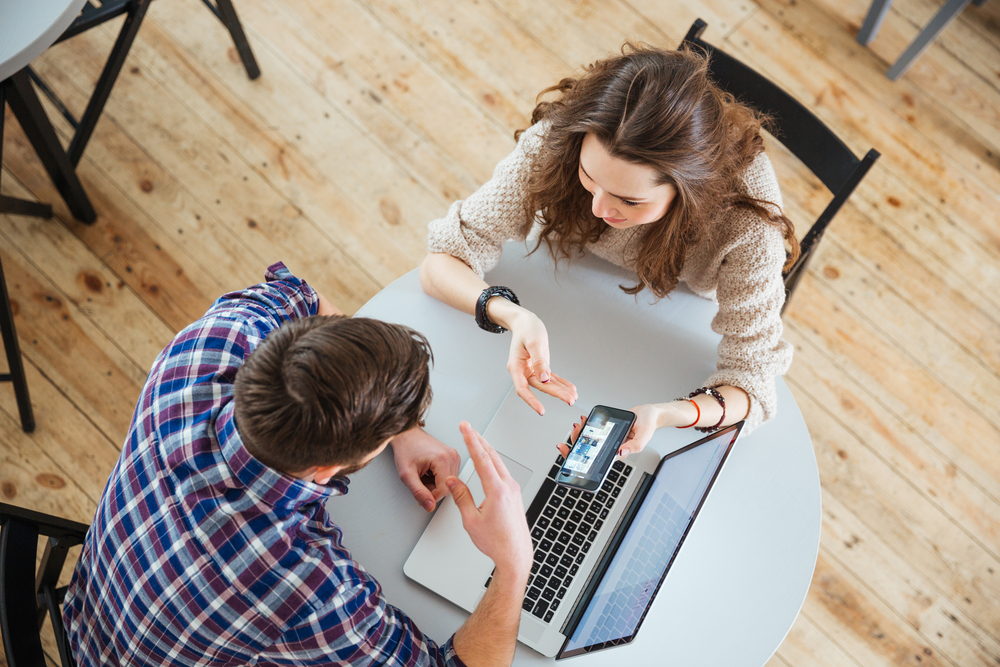 Do you enjoy sharing your opinion on various topics? If you like talking about everything – from brands, products, daily habits to politics, you can join our research.
Leave us your contacts in the form below and we will get in touch to see if you qualify for some of our focus groups.