You need to screen ideas at the same pace as their generation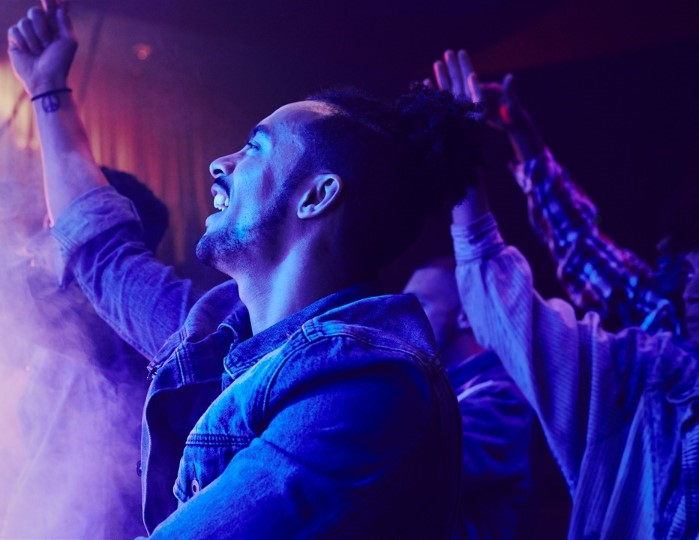 Idea eValuate quickly shortlists the ideas with the most potential, for developing a good concept, and drive meaningful difference for the brand.
It measures responses to get closer to the reality of purchase behaviour, via measuring time of response – faster decision shows stronger associations in their minds.
When you need to:
Know which ideas will have the strongest appeal to most people
See how well people understand and respond to your ideas
 Understand the intuitive strengths of your proposition to maximise potential
 Profile your target audience for seamless in market activation
Why Idea eValuate?
It balances intuitive Type 1 and rational Type 2 thinking to evaluate true appeal
Fast and actionable direction on how to improve your ideas for the right audiences
Test ideas in any format including images, gifs, social posts or just text