Finding brand and category growth in eCommerce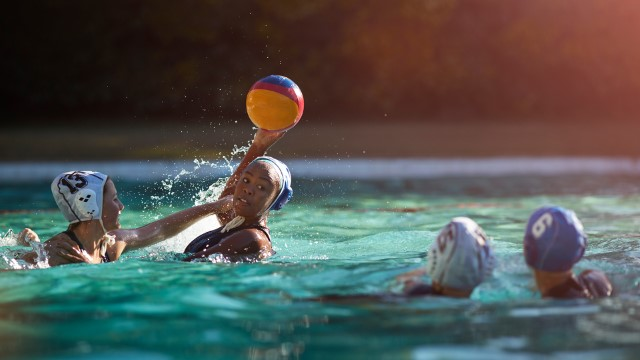 Finding growth in eCommerce can be a challenge when you don't own or control the online platforms your brands are sold on.

eCommerce Decisions helps you win with individual retail partners by improving shopper engagement and increasing sales.

We use a unique framework based on behavioral economics and touchpoint modelling to reveal the psychology of online decision-making, and help you prioritize marketing actions.
Questions that eCommerce Decisions can answer:
How to get more shoppers to purchase my category in eCommerce?
How to improve findability and presentation of my products in eCommerce?
How to increase shopper conversion for the category/brands?
How to maximise the effectiveness of my brands' eCommerce marketing activities?
Key benefits of using eCommerce Decisions:
Improve ROI on eCommerce shopper marketing investment
Increased brand and category conversion, volume and engagement
Provides retailer-specific prioritised actions
Goes beyond UI/UX to answer the 'how' and the 'why' of shoppers' decision-making