Design successful Brand Architecture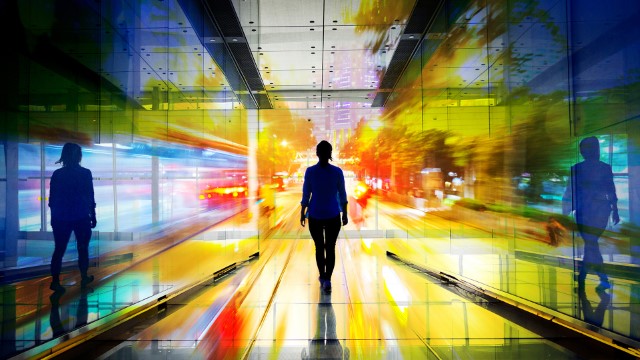 Along with Brand positioning and portfolio strategy, it offers an important tool to drive brand value.
A great brand ​ architecture can ​clarify the brand ​story and structure ​components.  It promotes synergy by explaining relationships between brands.
​Aligning the Brand ​Architecture is a ​powerful way to create ​brand value by:​
Achieving brand focus and avoiding ​dilution​
Increasing effectiveness
Benefits related to the brand, ​to the consumer, and to the corporate.​