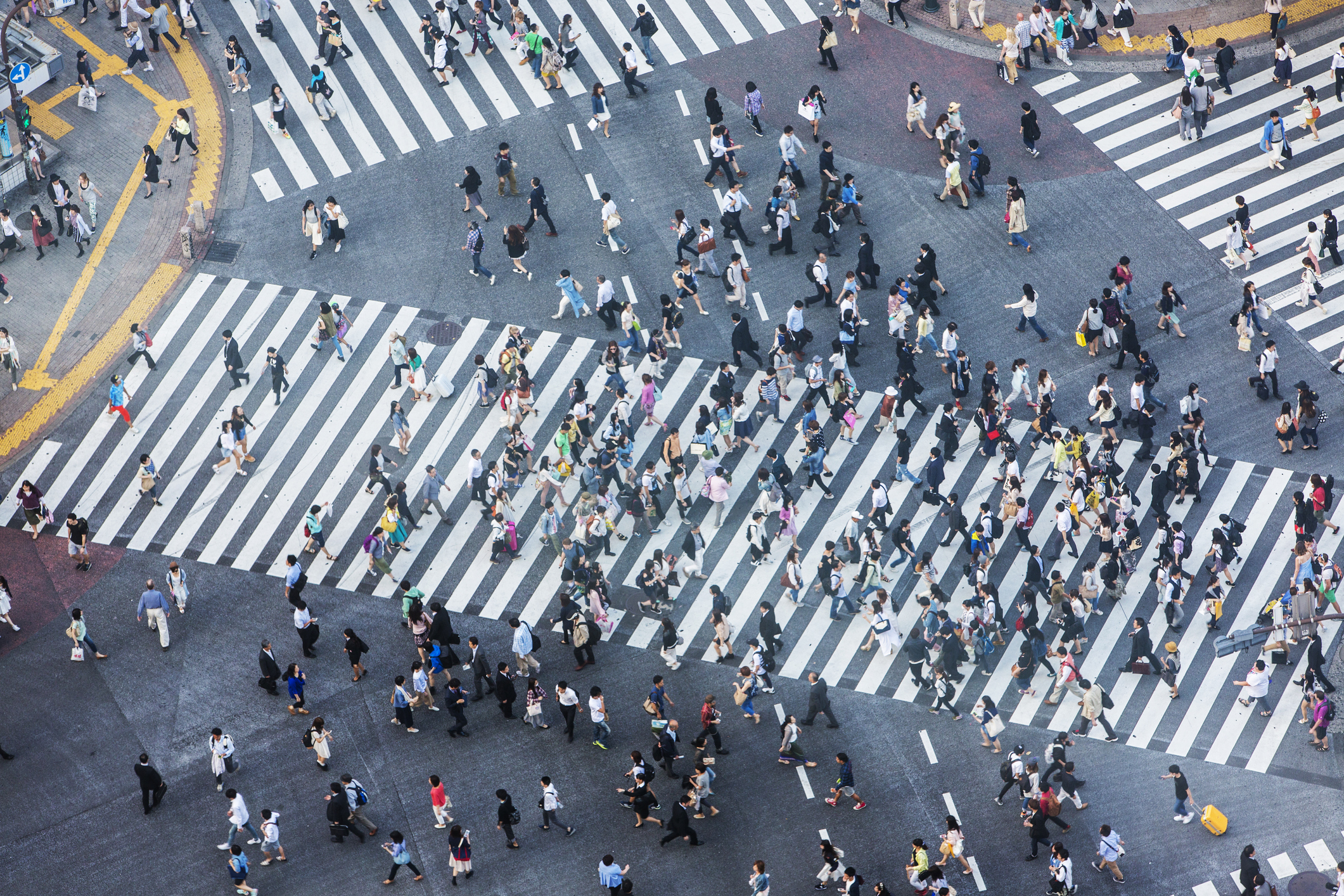 CSOP is the first independent Market Research Agency in Romania founded in  1993.
Nowadays CSOP is among the leading and technologically advanced market research agencies in Romania, recognized for the highly professional research insights team and reliable data collection.
We offer a unique portfolio of globally renowned data collection services in the areas:
Brand & Communication
Product Development & Innovation
Retail & Shopper
Customer experience
Qualitative Solutions
Social & Political research
Automotive
Quality standards
A member of ESOMAR, for highest professional and ethical standards.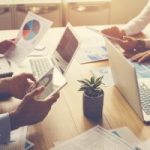 We collect data for a broad range of marketing studies . Find what you're looking for.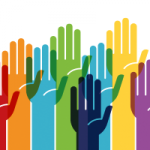 Understand citizens opinions and behavior to help policy making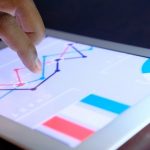 We have expertise in a large range of data collection methods. Find out more…